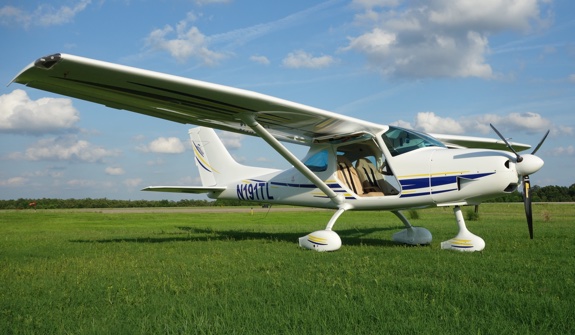 SOLD
It doesn't get better than this! Top of the line airplane at a great price.
Fuel-injected, very well equipped, fly this airplane anywhere, in any airspace, with full situational awareness.
Long-range tanks, heated leather seats, this remarkable airplane has just arrived at our hangar.
Purchase includes 2 hrs transition flight training and 4 hours ground training for a flight review.
---